Experienced PHP engineer, WordPress expert and open source advocate. On a path of spiritual healing 🌌 and deep learning 🤖.
About Me
🧘‍♂️ Increasing mindfulness with daily meditation
🍃 Wim Hof method breathing & cold water exposure
🚶 Walking ~120 miles a month
🤝 he/him
Software
Friends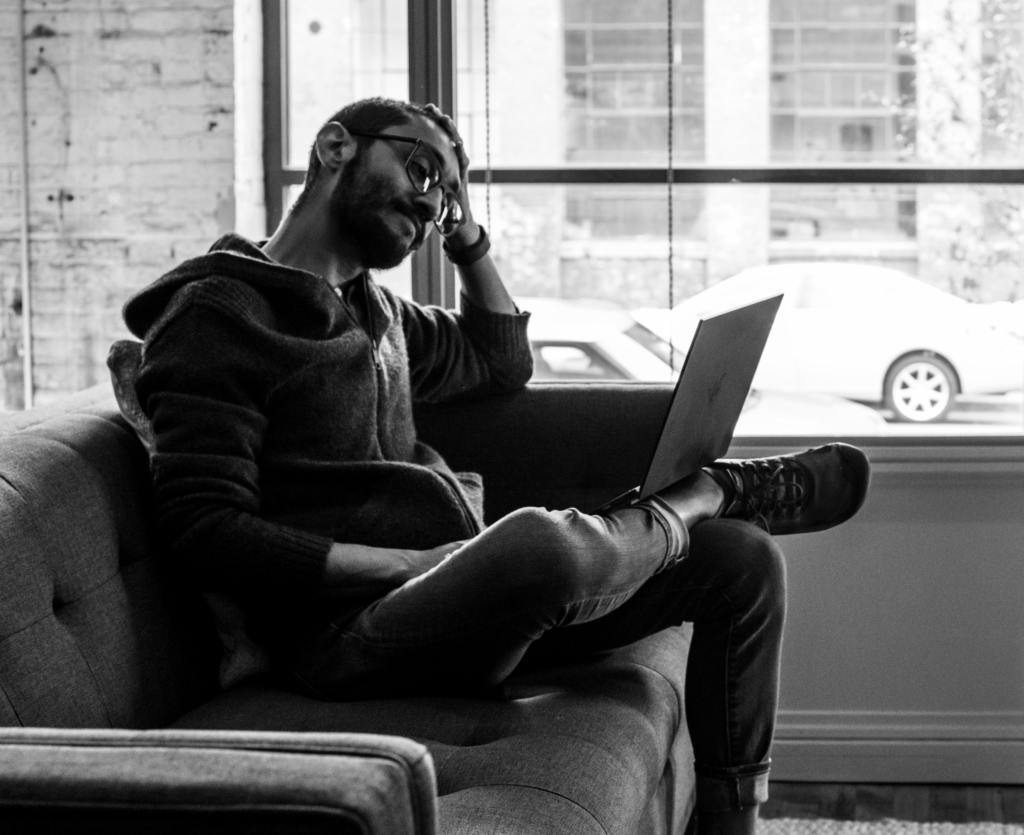 Looking for a freelance developer?
Need help with WordPress hosting or support? I offer a subscription based development plan and managed hosting bundle to fit any budget. Checkout thing.press and schedule a one on one consult today!